Friendly and ready to help.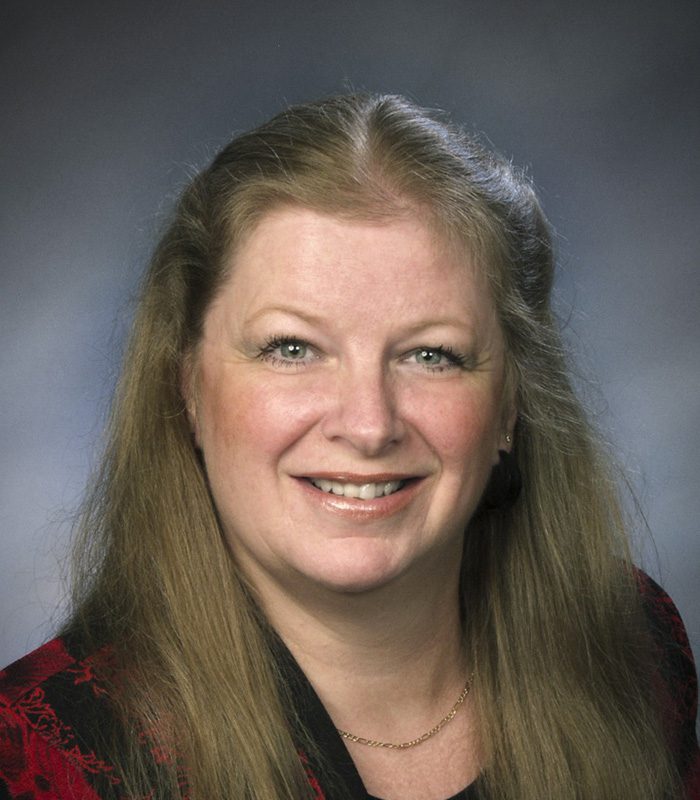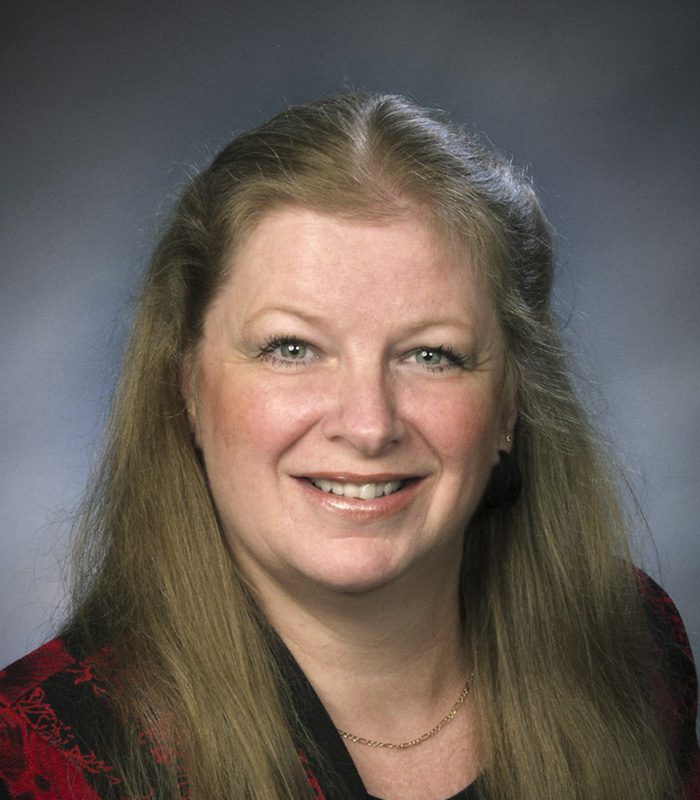 Vickie has been proudly working in the insurance business for the past twenty years and joined the Wheeler Insurance Agency as a licensed agent in 1994.  Vickie was happy to join the team at Wilks Insurance after their merge in 2005 and continue working in the Hamilton office which is her hometown.
Vickie's insurance abilities and attention to detail are deeply appreciated by the clients at Wilks Insurance Agency. She is the accounting manager and will assist when needed with the personal lines clients in the Hamilton office. You can e-mail Vickie at vickie@wilksinsurance.com.
Wilks Insurance is an independent insurance agency made up of exceptional, passionate people focused on protecting you from the unexpected.
Let's discuss your insurance.
As an independent agency, we offer multiple options at competitive prices.